GoPoolar – Car Pooling & Ride Sharing App Template in React Native CLI
GoPoolar is a car sharing, bike sharing, car pooling mobile app template. GoPoolar developed using React Native. That means that UI is compatible for both Android and iOS. In this app Animation added, clean code, well formated, easy to understand and much more.
What you will get?
GoPoolar App Template
Full source code in React Native CLI
Documentation
Free Version Upgrade
Test GoPoolar App Template in Your Device
Click here to download Apk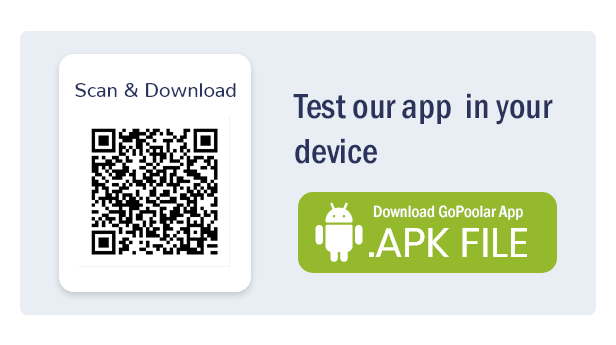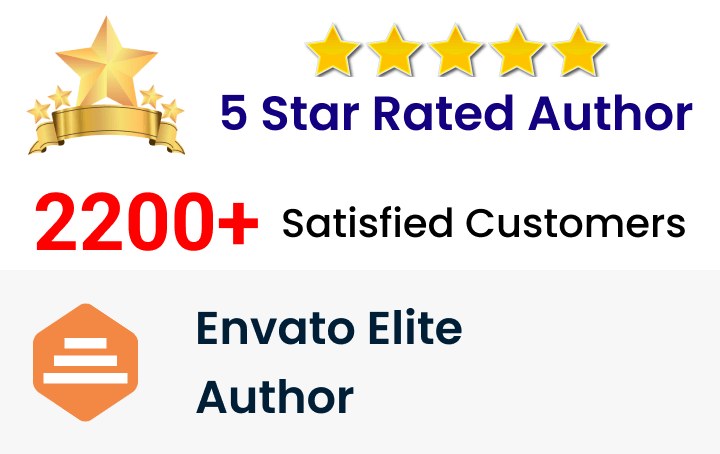 GoPoolar YouTube Preview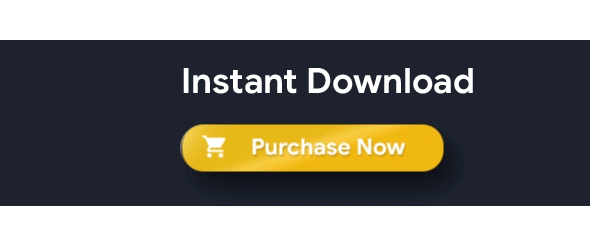 GoPoolar App Image Preview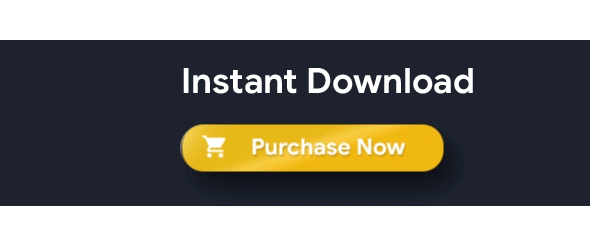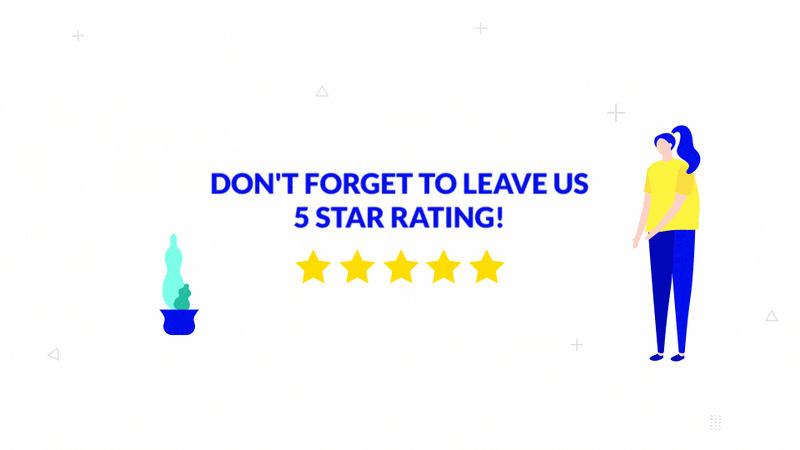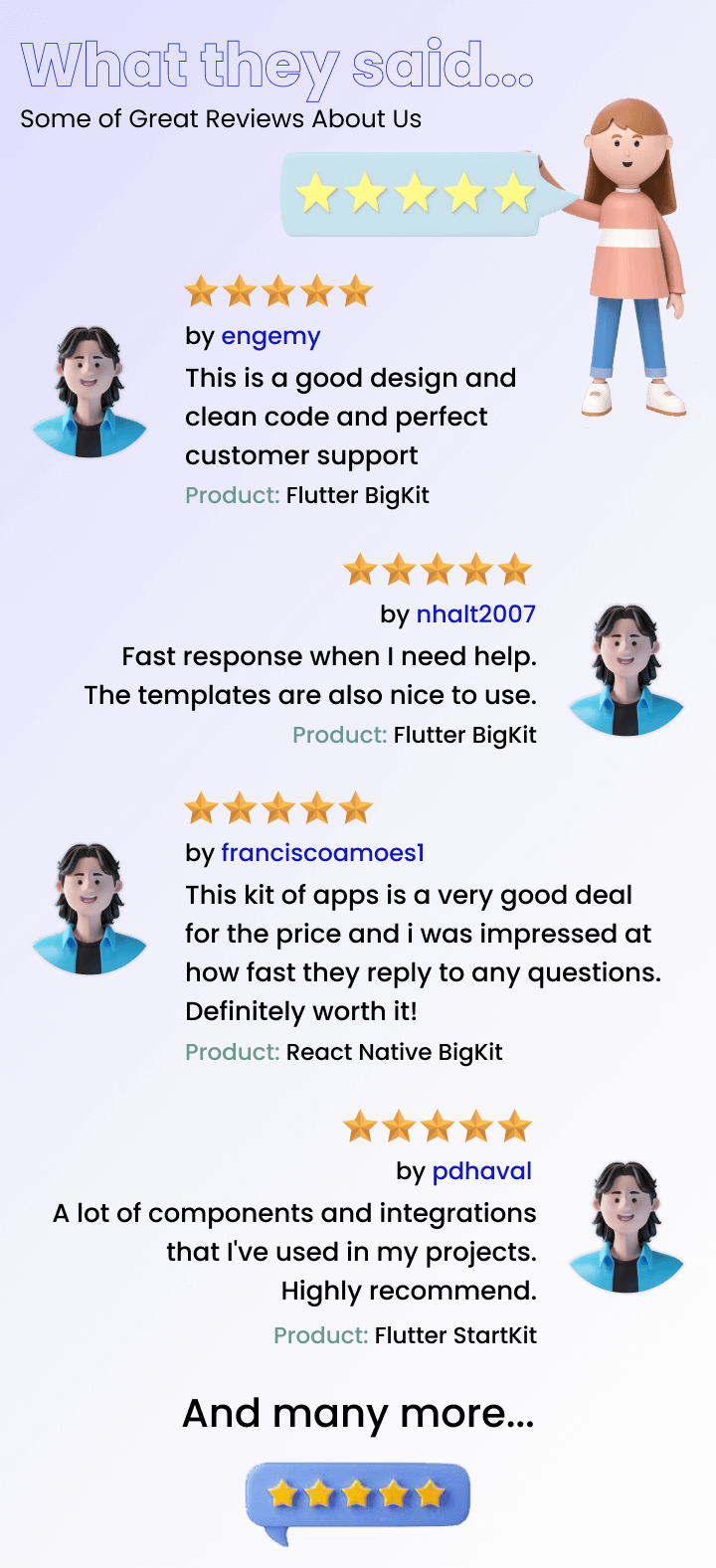 Features
Design with React Native CLI
For Android & iOS
Separate File for Each Page & Component
SplashScreen
Login & SignUp Page
OTP Screen
Home Screen
Find Ride Screen
Request Ride Screen
Ride Detail Screen
Booked Ride Detail Screen
Direction Screen
Payment Screen
AlertDialog
Bottom Bar
Notification Page
Account Setting Page
Easy to Understand Code
Clean Code
Ready to Integrate
... Much More
Free updates & reliable customer support
We are constantly adding new features to our template, and this app template will not be an exception. Since all the future updates will be free of charge once you purchase the license, rest assured that you will not be denied any new feature we come up with.
Refund Policy
We don't offer a refund. (If the item is downloaded)
Please read the description and compatibility content thoroughly before purchasing as we don't offer a refund if you buy it by mistake.
We only offer a refund if you give us valid reason.
Support
If you have any kind of problem then please comment it or you can get our email address in documentation. We will solve it as soon as possible.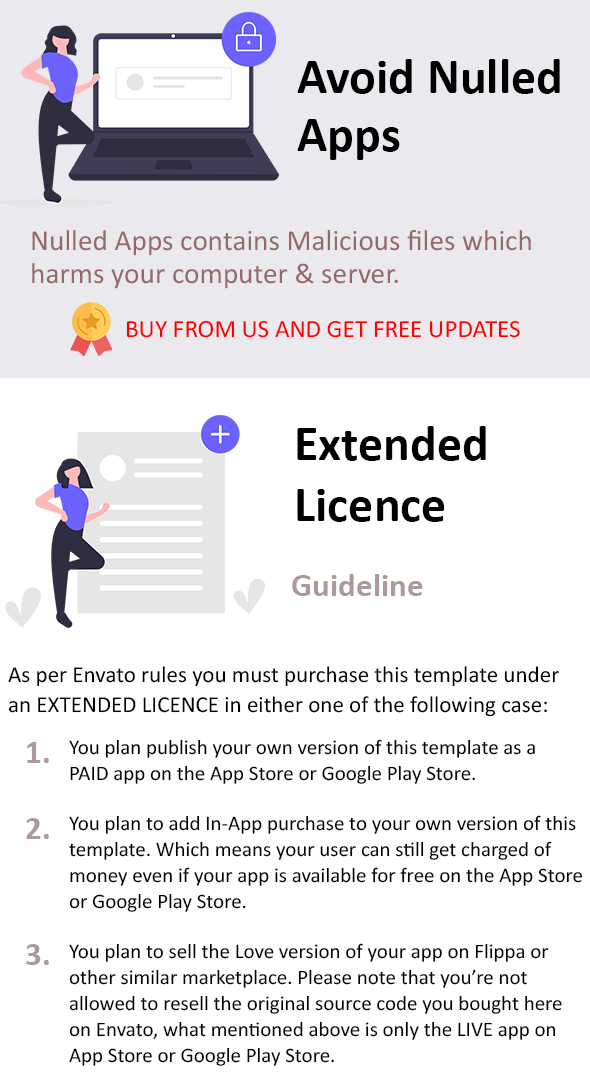 More Apps







Thanks,
RenderCodeTechnology
Version 1.0 – 08/11/2023

- Initial Release

It can be used for the following clones: Quickride clone, Bla bla car clone, Uber clone, Meru clone, Ola Cabs clone, sRide clone, rPool clone, Lyft clone, Gett clone, Waze Carpool clone, Curb clone, inDriver clone, Scoop clone, Share Now clone, Klaxit clone, Karos clone, Raye7 clone, Foorera clone, Ditto clone, Ryde clone, Jojob clone, Bolt clone, Kinto Join clone, Tangoride clone, Poparide clone, Uride clone, TappCar clone, Gomywayride clone, Parizzo Passenger clone, Shareride2go clone, ekar clone, Drive Car Sharing clone, Yandex Go clone, Poeahli clone, Free Now clone, ELEC clone, Jrney clone, Careem clone, Tada clone, Swatride clone, Jugnoo clone, MooVr clone, Liftango clone